Your pet will love this!
This is the best way to bring joy into your pet's life, guaranteed!
GREAT VARIETY: Get a huge variety of premium products delivered directly to your doorstep. Our monthly Pet Boxes are equipped with lots of toys, treats, food and much more. The Box features up to 10 special high quality items each month and has an incredible value.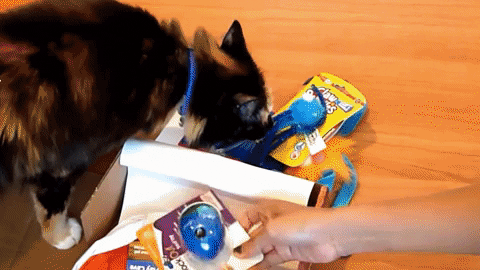 PERFECT FOR DOGS AND CATS: Do you have a dog or a cat? We offer subscription boxes for both! 
MADE INDIVIDUALLY: Each box gets packed individually for your pets needs. Does your pet have an allergy? No problem! Just fill out our additional information survey which appears after the checkout and tell us what we need to know about your little family member and we will consider it as best as possible.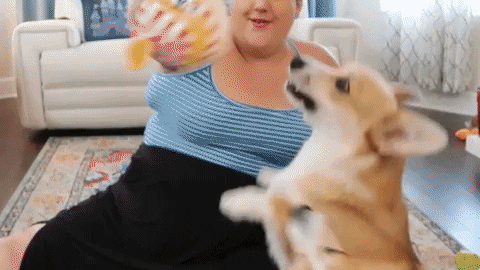 Monthly pet joy is just a click away. Get your Pet Box now and make them happy!
If your pet is not 100% satisfied with their Pet Box, simply contact us at
support@pawppy.net
and we will find a way to make it right.
What's inside the Pet Box?
The Pet Box features new items every month. The box comes with up to 10 high quality toys, food, treats and much more. Your pet will be so excited!
For which kind of pet is the Pet Box suitable?
The Pet Box is perfect for dogs and cats of almost all ages
Can I track my order?
Yes! We offer shipping options which include tracking. As soon as your order is shipped, you will receive an email confirmation from us with your tracking information.
Any question left?
You can contact us through our contact page or send us an email at support@pawppy.net! We will be more than happy to assist you.