Pawppy™
Reusable Fur Remover
Remove Pet Hair Within Seconds!
Don´t miss out our
LIMITED SALE
and get yours
NOW 30% OFF
(for the first 50 people only). This is the best way to remove fur, guaranteed!
SELF CLEANING: The self-cleaning container removes all the pet hair and lint from the brush by simply pushing it inside. This keeps the brush clean so you can use it continuously. Remove fur and fluff from clothes, curtains, carpets and more.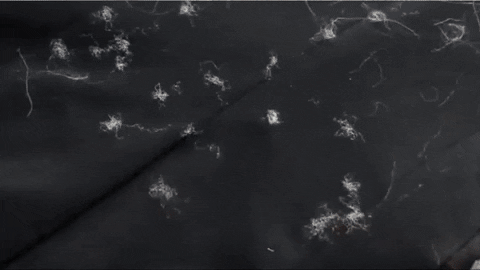 QUICK & EFFICIENT: With the large double sided head the reusable fur remover covers a big cleaning area. Remove fur and lint within seconds without harming your clothes or furniture.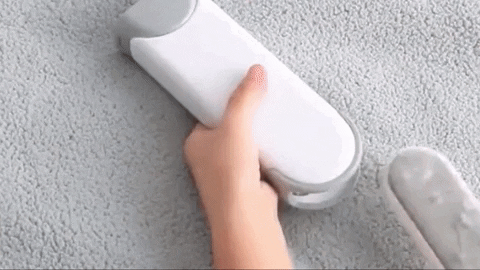 USER FRIENDLY: Due to its small and light design, our fur remover is completely portable and fits into every bag (especially the small one). Simply clean your clothes while you´re outside.

Order Today & Receive 30% OFF!
Free Worldwide Shipping!
Exclusively on www.mypawppy.com