Pawppy™
Pain Reduction Dog Leg Brace
Every Dog Needs This!
Don't miss our LIMITED SALE and get yours NOW 50% OFF (you save up to $36)
We designed this innovative dog leg brace to help your dog heal the pain from wounds and injury. It provides strong support for your dog's body balance and stability. Let your dog continue their happy and active life! 
BEST THERAPY PRODUCT:  Dog Brace is made of smooth, soft cloth material that is easy to wear, doesn't hurt the skin, and is easy to wash. It can better take care of dog wounds, relieve dog joint pain, and save future injuries.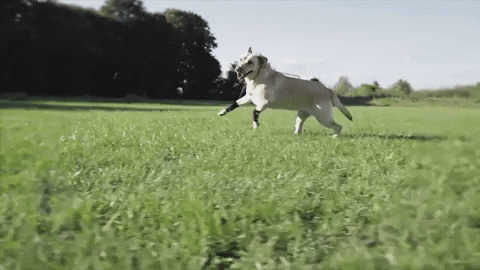 SAFER DESIGN: 4 Reflective Velcro Straps that secure the brace around the knee without moving or sliding down. It provides visibility and safety for your dog in the dark.
EASY TO WEAR: With these back leg brace, your furry friends will be better protected when doing the activity. It can be removed and re-inserted easily according to the condition and needs of your dog.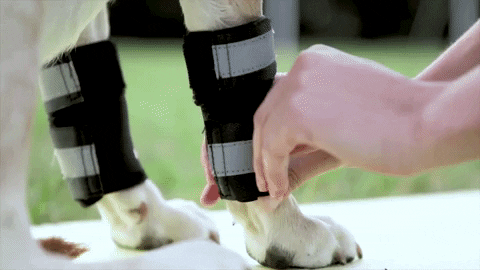 ADDITIONAL SUPPORT: If your dog has leg issues like arthritis, weakness, joint injuries, or becomes limping because of aging, you can give your dog extra support. These dog leg braces provide support and stabilization for all dogs.
Questions or concerns? Simply contact us at support@pawppy.net and we will help you out ASAP 
Order Today & Receive 50% OFF!
Free Worldwide Shipping!
Exclusively on www.mypawppy.com